10. Silk is stronger than iron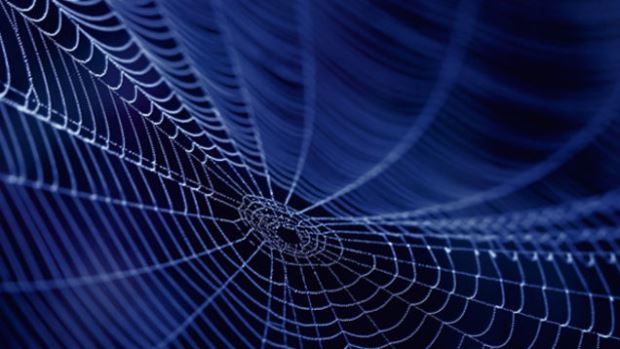 Scientists at MIT have got one step closer to harnessing the power of spider silk by using 3D printing to analyse its structure. By combining both virtual and physical techniques, the researchers were able to model webs of differing designs and thread thickness, based on the orb-web spider, to uncover the effects on strength and stability. For example, webs constructed from uniform thread diameters were far stronger in the face of single point impacts such as would be the case when capturing something like a fly. Those spun from more mixed fibers were better at cushioning the blow from multiple, simultaneous pressures such would happen during rain storms and in windy conditions.
The hope is that what the researchers have learned can be put into use in engineering on a human scale.